We have thousands of travel maps in stock... For every place on the planet!
Best way to find your map? Try our super-fast search engine, above!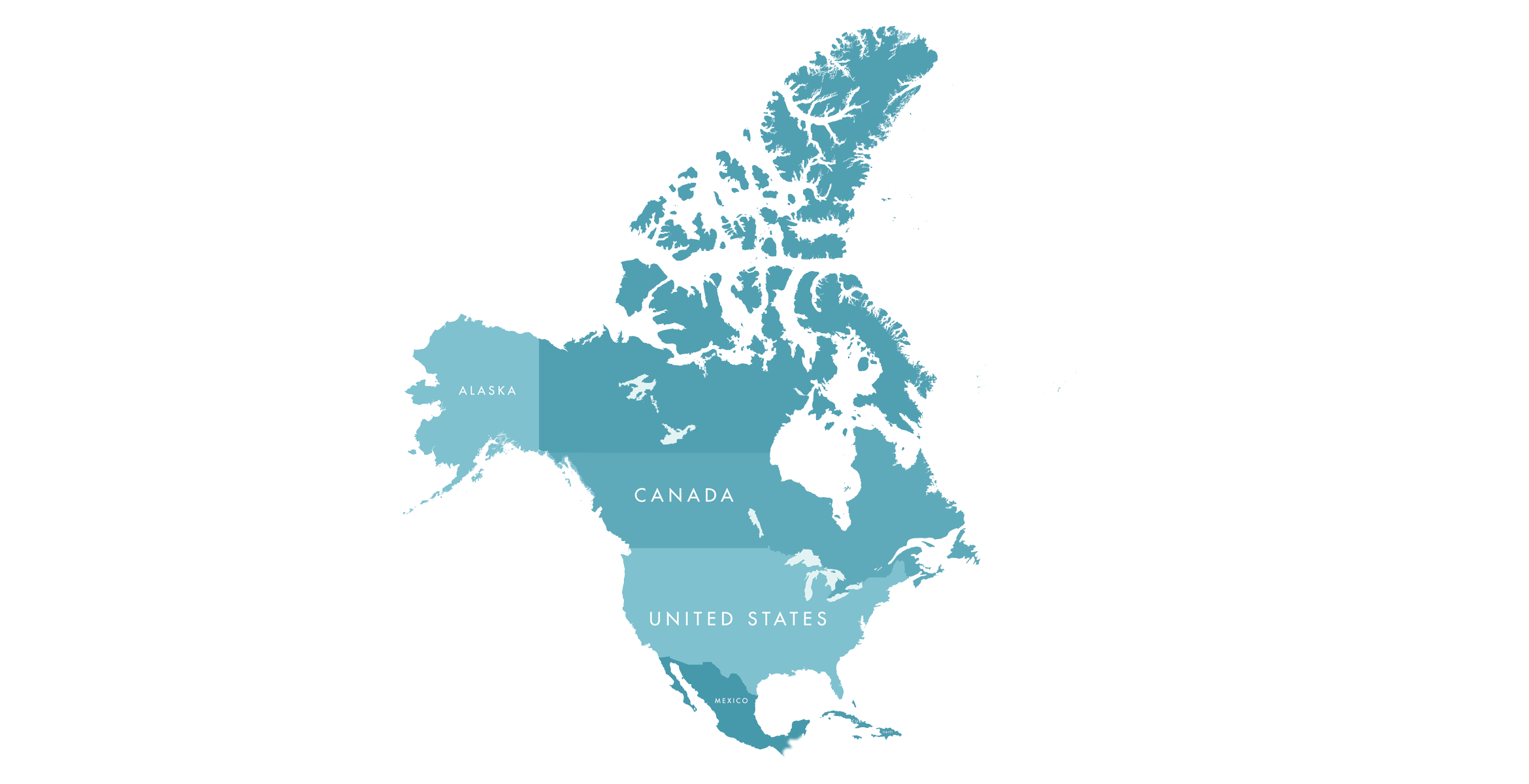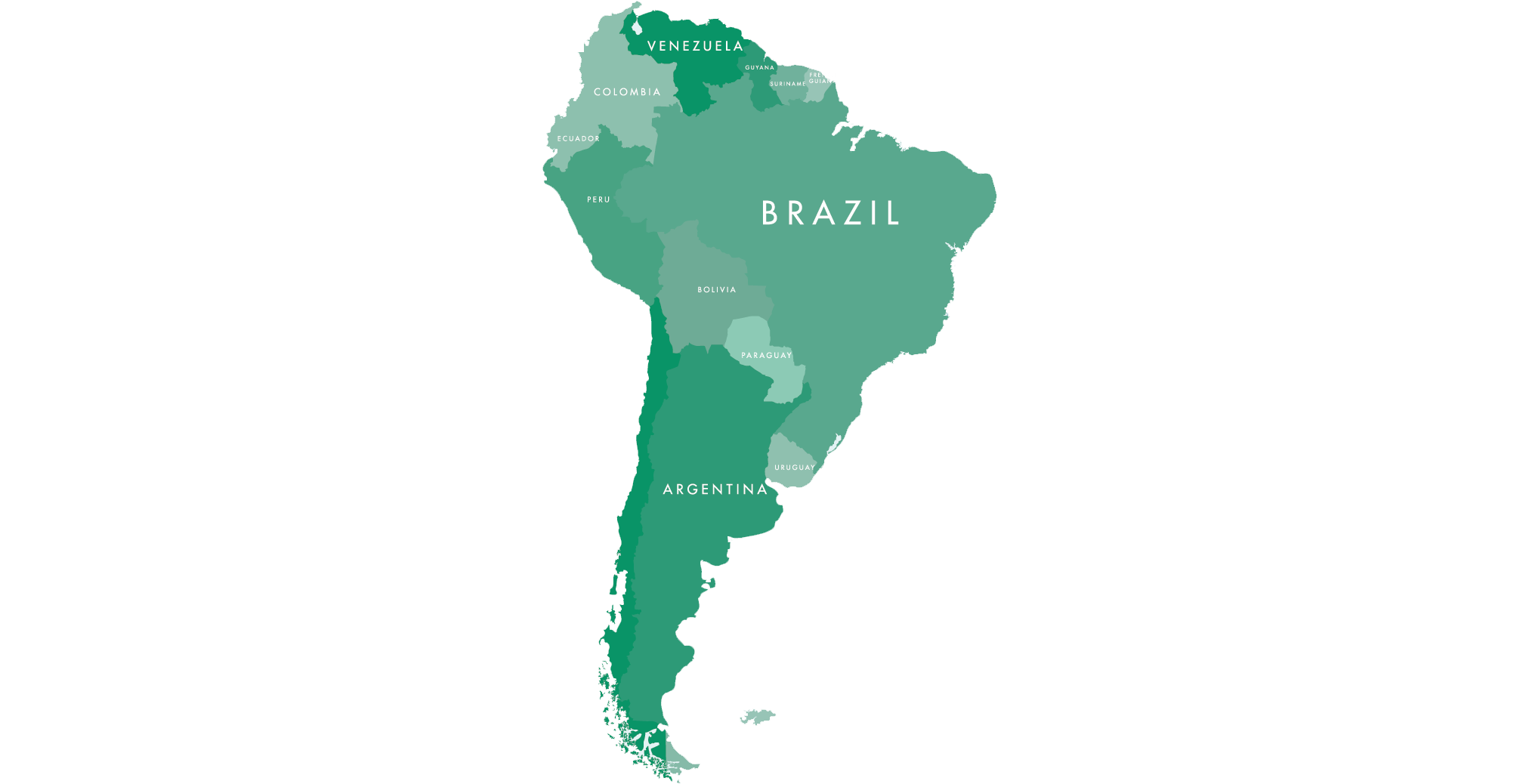 TRAVEL MAPS OF SOUTH AMERICA
We sell many maps of each country of South America : Brazil , Bolivia , Chile , Argentina , Colombia , Ecuador , French Guiana , Guyana , Paraguay , Uruguay , Suriname , Venezuela and Peru .

We also have a dedicated category of travel maps of Patagonia , which covers the Chilean and the Argentinian sides, as well as tierra del fuego .

We also offer a great selection of hiking maps of the Andes , as well as trekking maps of Patagonia , in our hiking maps section.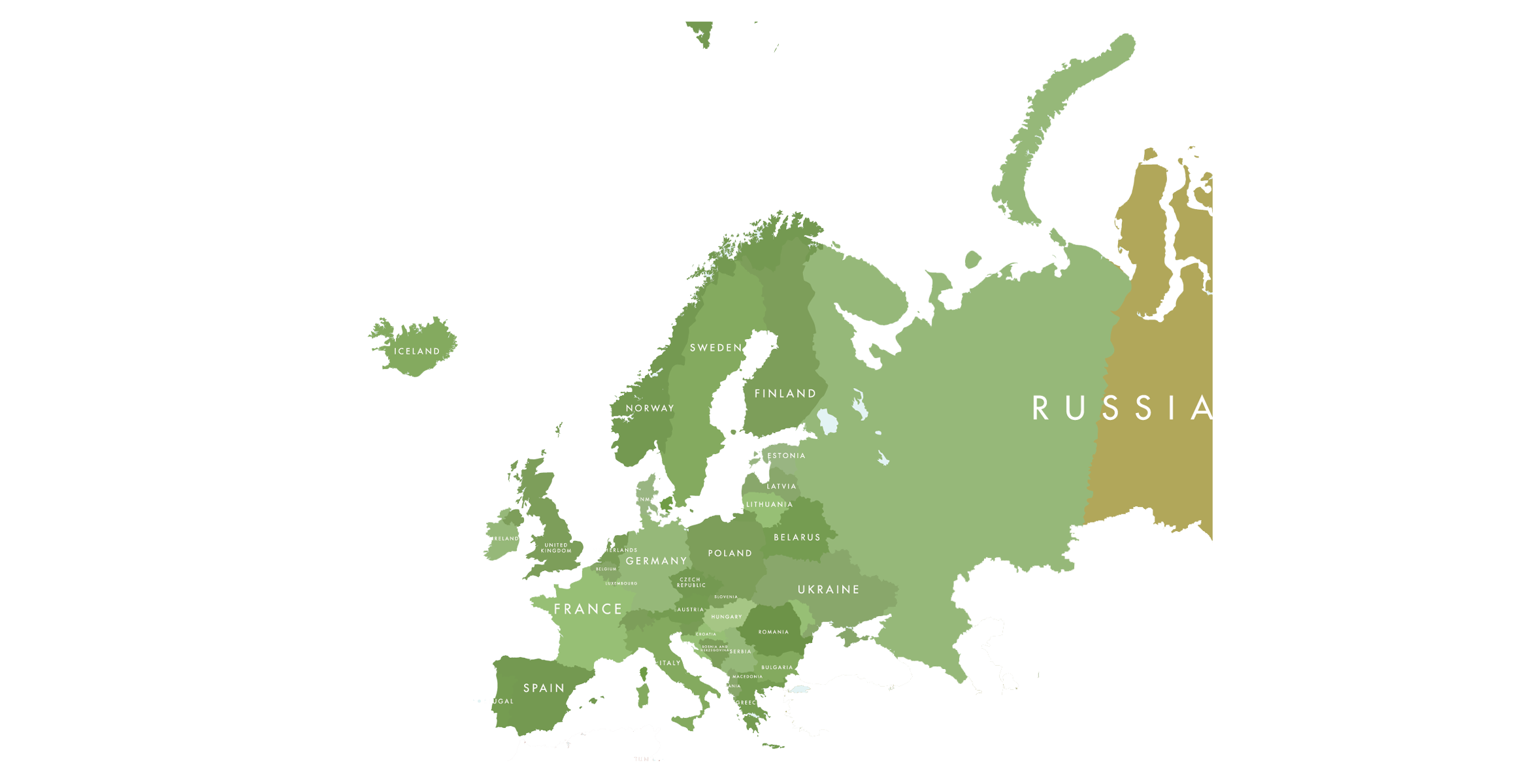 MAPS OF EUROPE
We have maps for each of the 42 countries of Europe. They are classified in six main regions:
Western Europe (including France, Italy, UK, Germany...), Baltic States, Central Europe, Eastern Europe, Scandinavia (Northern Europe).

We also have in our hiking maps section a large range of hiking maps of the Alps, including dedicated categories of the French alps, Swiss alps, Italian alps and the Dolomites.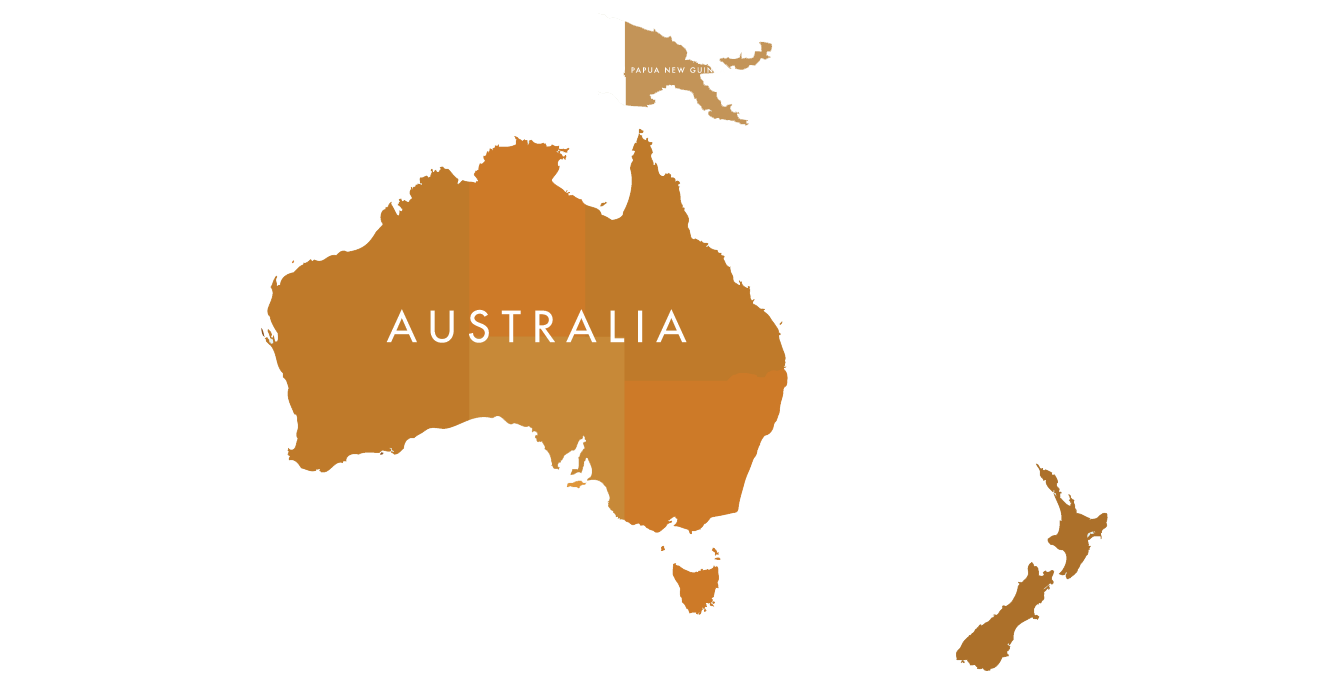 MAPS OF ASIA
Hundreds of maps of Asia are available in stock, and are classified in several categories, amongst them: China, Japan, South Korea, North Korea, Tibet, Taiwan, Central Asia (Uzbekistan, Armenia, ...), Southeast Asia (Vietnam, Singapore, Thailand, Laos ...), Indian Sub-Continent (including India, Nepal, Sri Lanka, etc.).

We also have a dedicated categories for Near East countries (Israel, Turkey, Jordan, Lebanon and Syria) as well as for the Persian Gulf (including Iran, Bahrain, Oman, Saudi Arabia, etc.)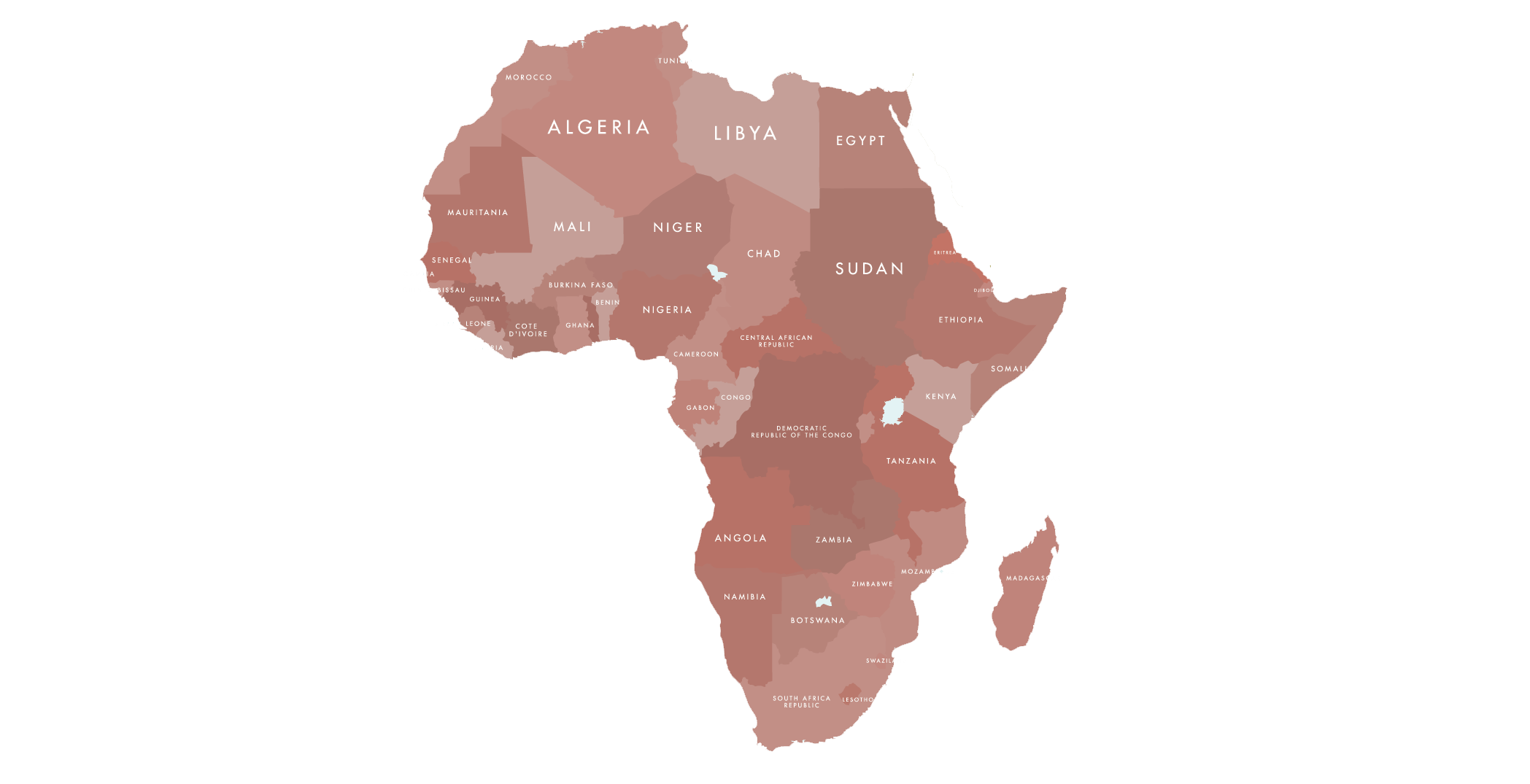 MAPS OF AFRICA
We have classified our maps of Africa in six main regions: North Africa (from Morocco to Egypt), West Africa, Central Africa, East Africa (including Kenya and Tanzania).
Of course, many maps cover Southern Africa, and dozens of maps, atlas and guides cover South Africa, Namibia, Botswana, Tanzania.

We have also added an Indian Ocean category, which includes maps of Madagascar, Reunion and Mauritius islands, the Seychelles and the Comoros islands.